Biggest Recess 2017
Biggest Recess took place, as part of Children's Week, on Friday 27 October with hundreds of organisations across the State participating in their own way.
Biggest Recess is an aligned effort with the Department of Premier and Cabinet and NSW Health in addressing the Premier's Priority of reducing overweight and obesity rates in children. We were thrilled to have a video message from NSW Premier Gladys Berejiklian encouraging participation in Biggest Recess as part of this year's campaign. You can view the video by clicking the link at the bottom of this article.
Jane Flemming OAM was the Biggest Recess ambassador for 2017. The former two-time Olympian and Commonwealth Games gold medallist is a passionate advocate for healthy and active living.
The Hon Ray Williams MP, Minister responsible for Youth, Mr Glenn King, Department of Premier and Cabinet, Ms Melanie Gibbons, Chair of the Parliamentary Joint Committee on Children and Young People took time out of their busy schedule to participate in the launch of the 2017 campaign and promote the importance of the role-modelling healthy behaviours to children and young people.
The recipe section of the Biggest Recess website was expanded this year to include healthy recipes from the Minister responsible for Youth, the Chair of the Parliamentary Joint Committee on Children and Young People, NRL legend Nathan Hindmarsh, Ultra marathon runner Pat Farmer and more.
Hundreds of organisations across NSW participated in Biggest Recess 2017 with many taking the additional step of registering their participation on the Biggest Recess website. Biggest Recess also features widely across NSW media including on Network 7's The Daily Edition, on ABC radio with Wend Harmer, also on ABC with Simon Marnie and the ABC Statewide Afternoon show. A further 550,000 impressions were made through a social media campaign.
Many organisations have sent in photos of their Biggest Recess, you can view photos and video footage from Biggest Recess below and if you have not submitted your photos yet, you can do so through the website.
---
---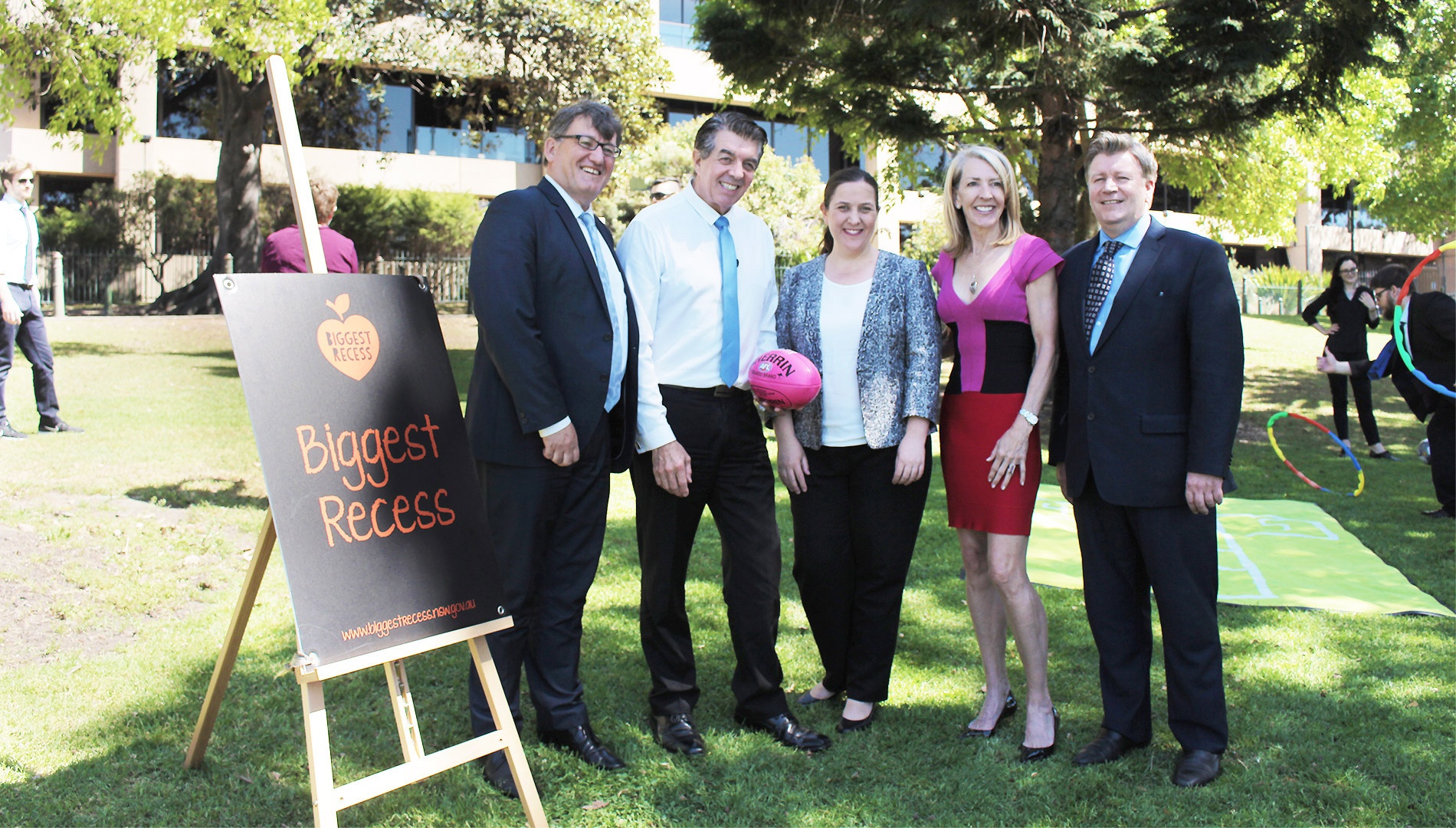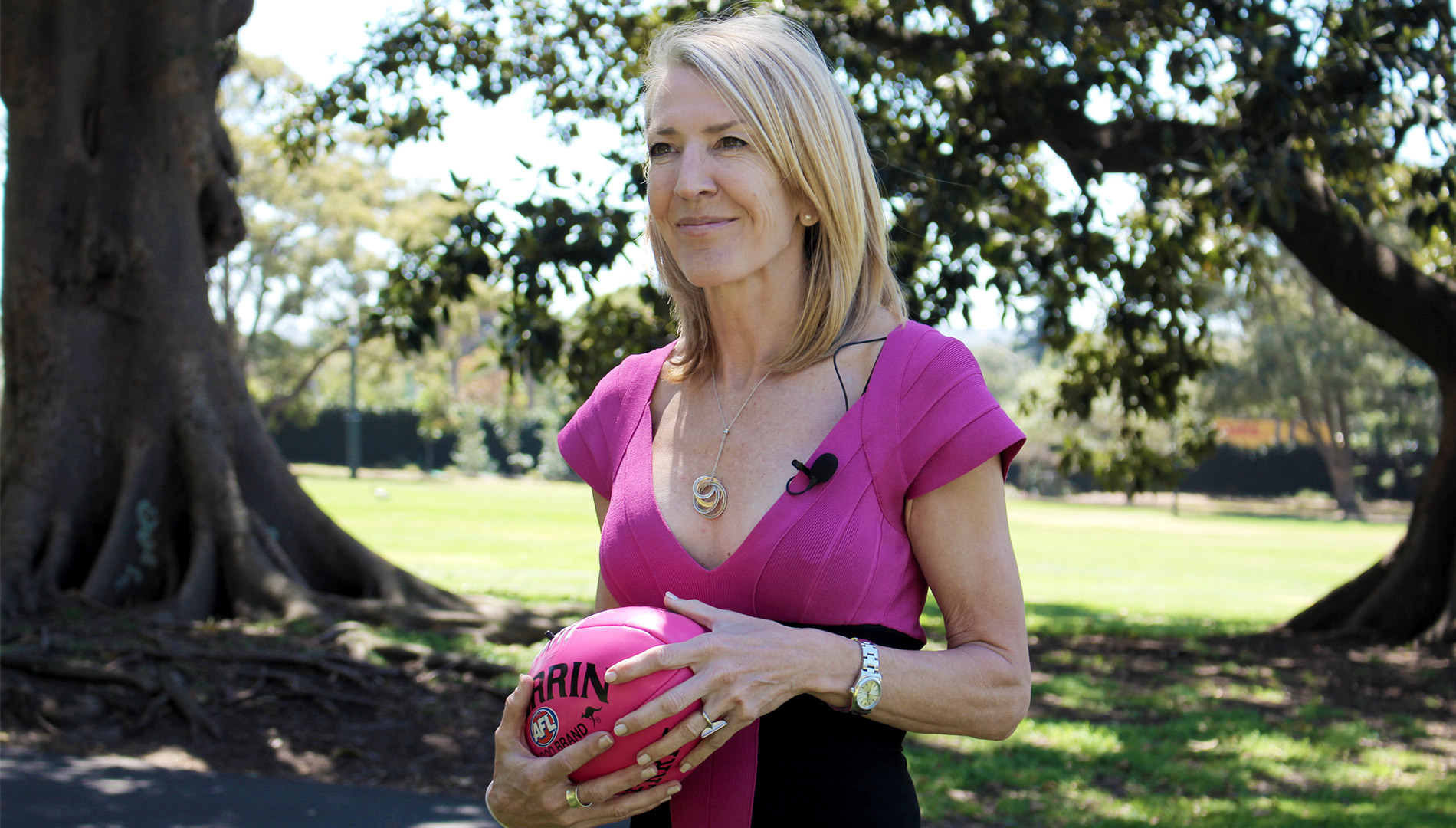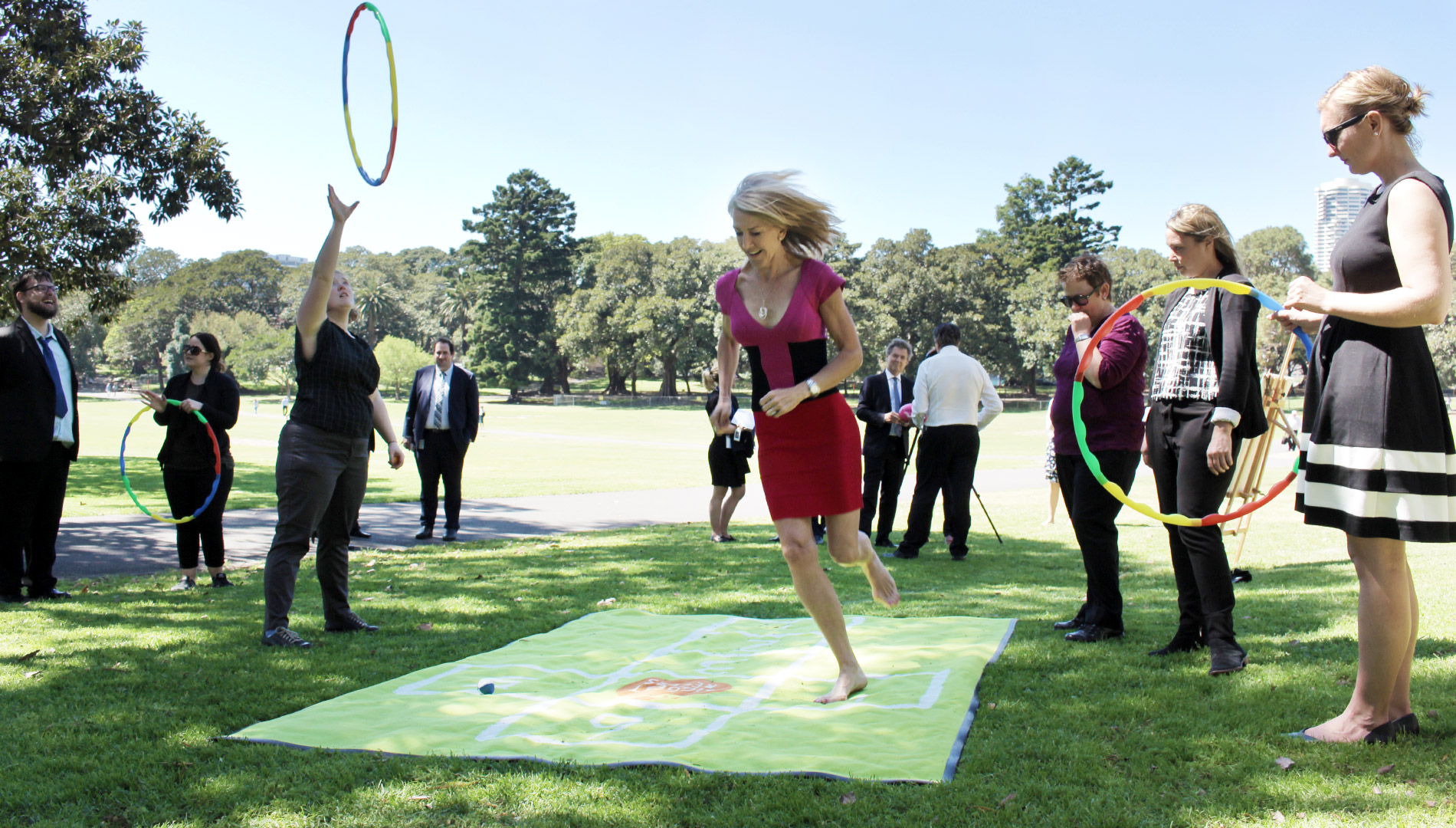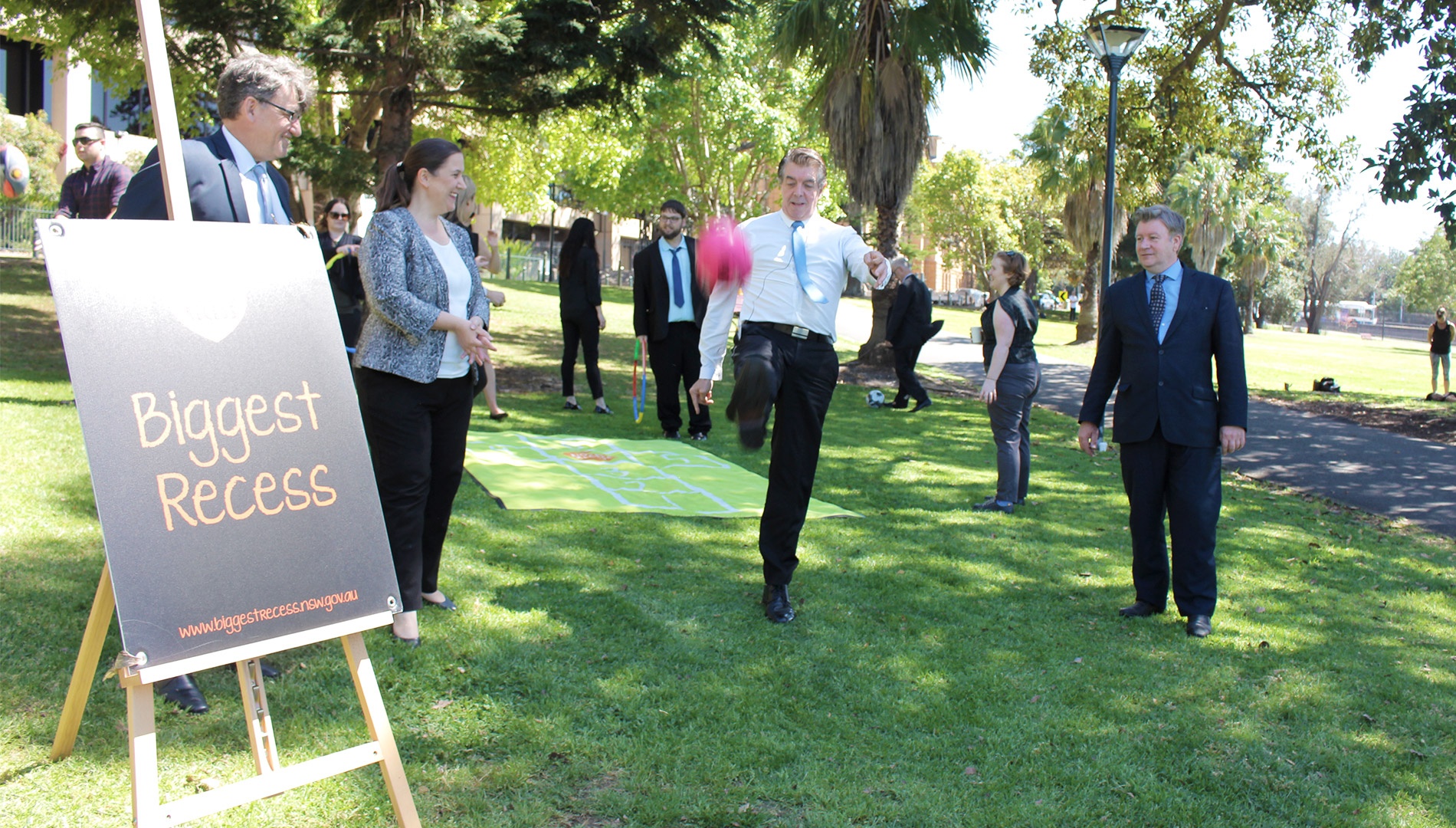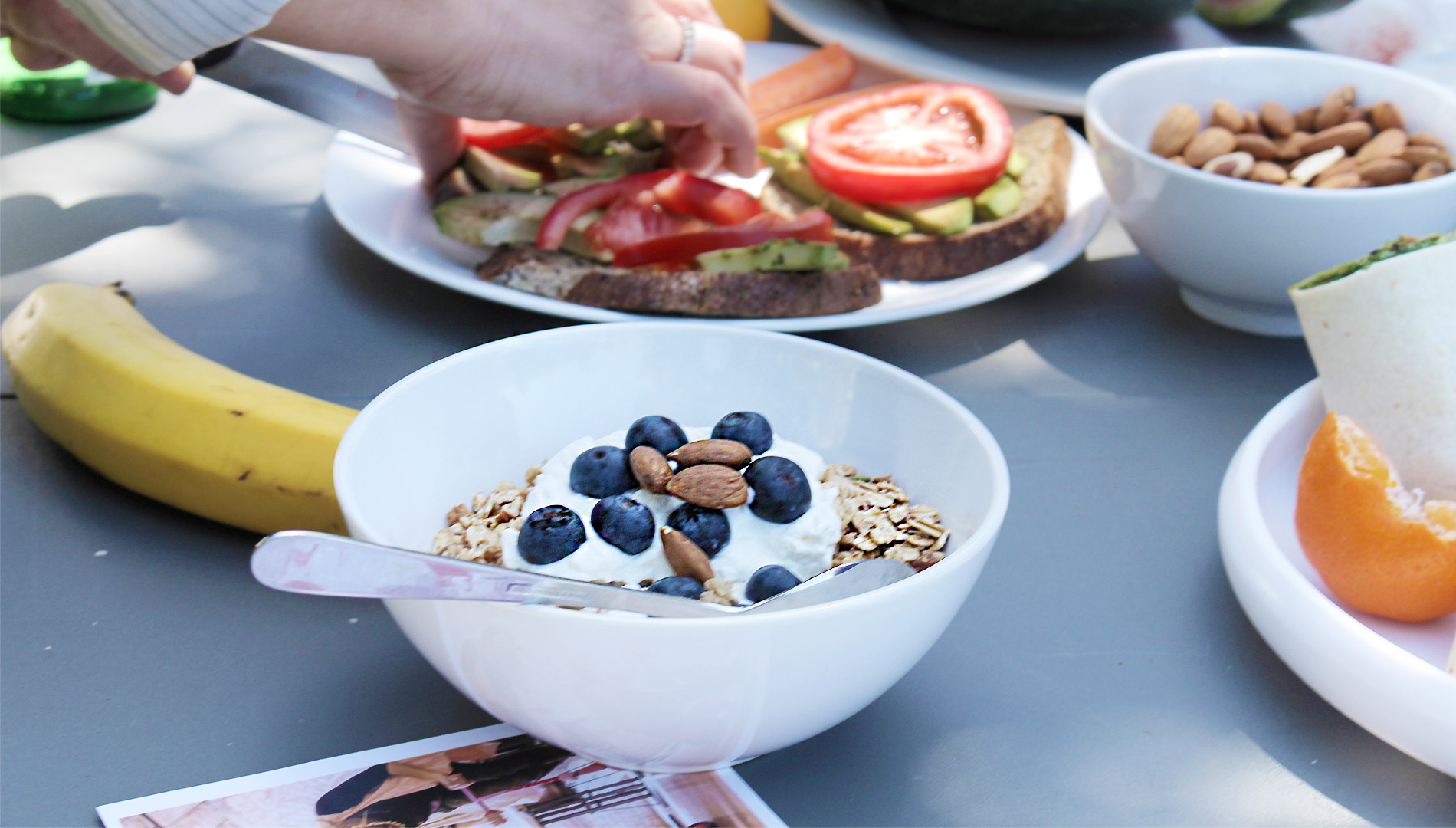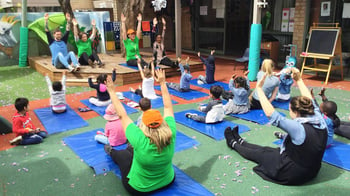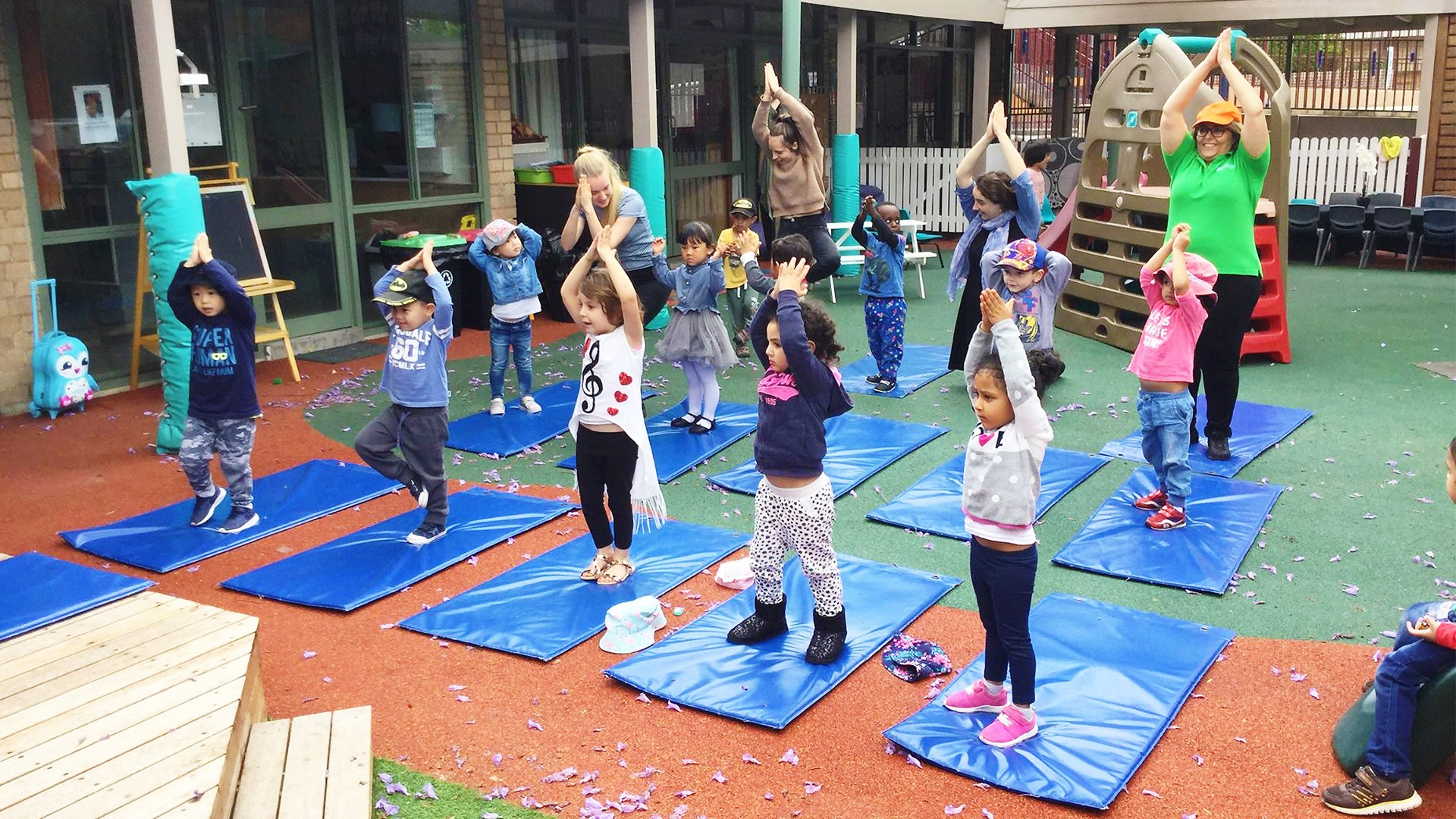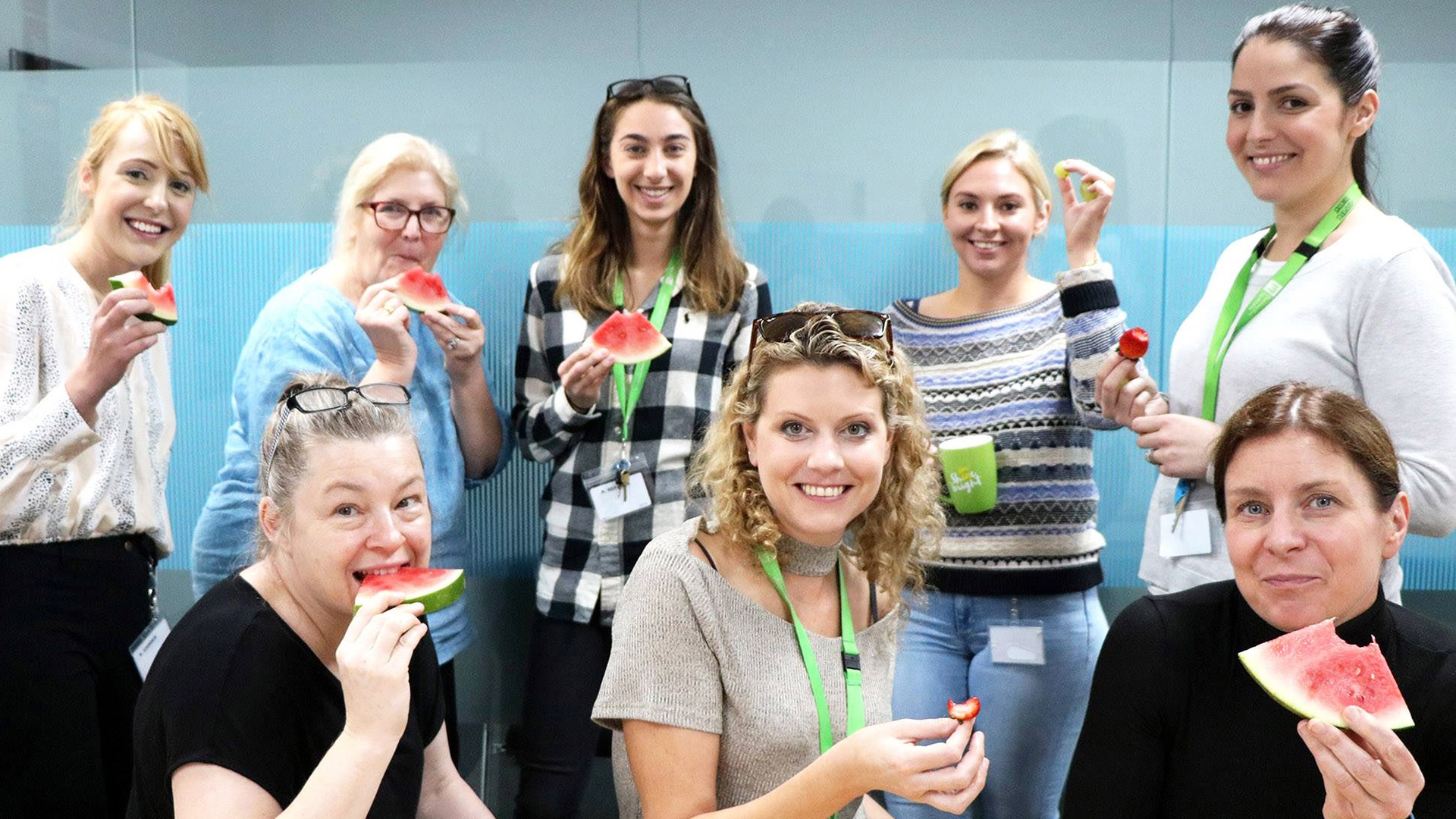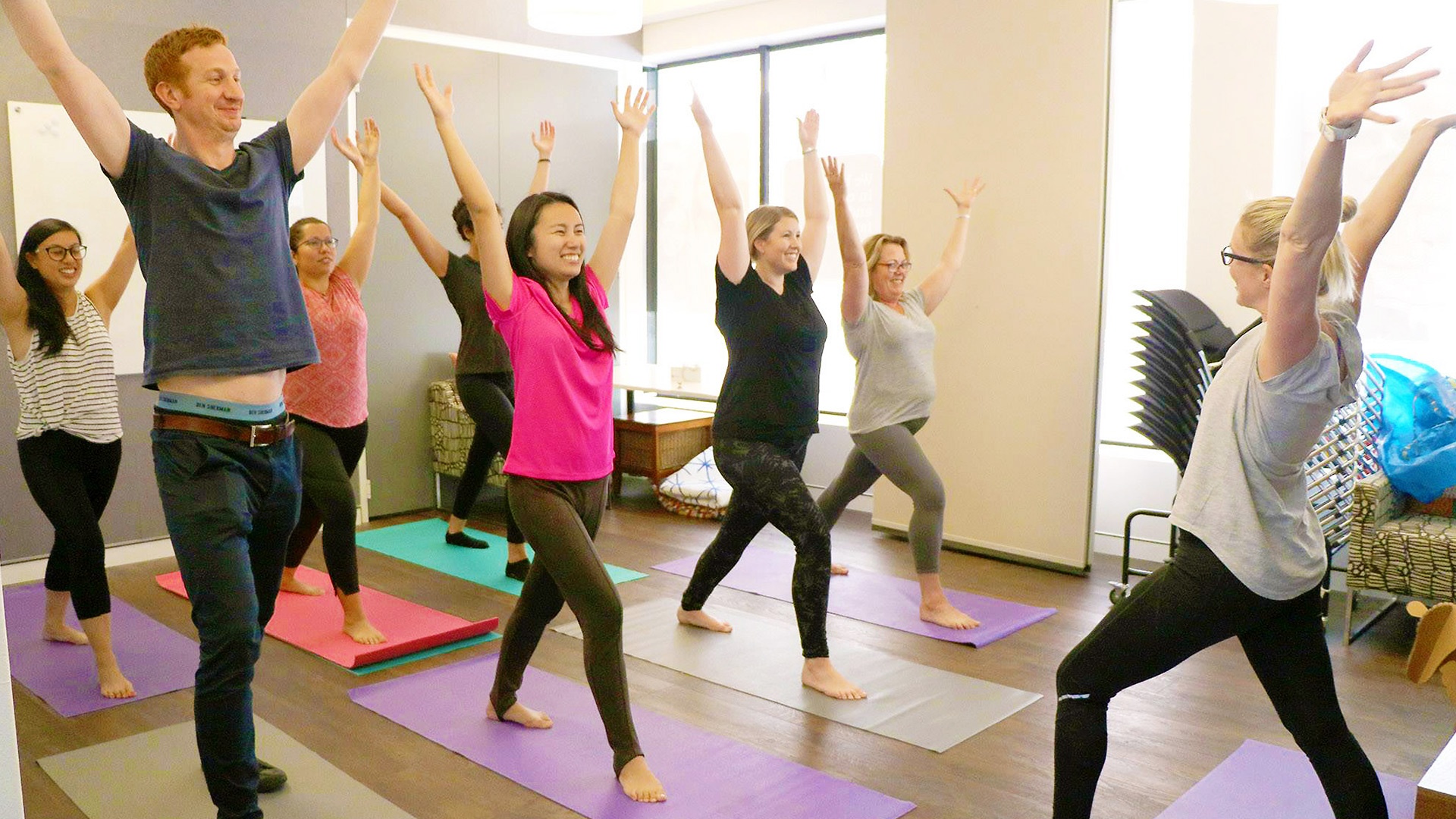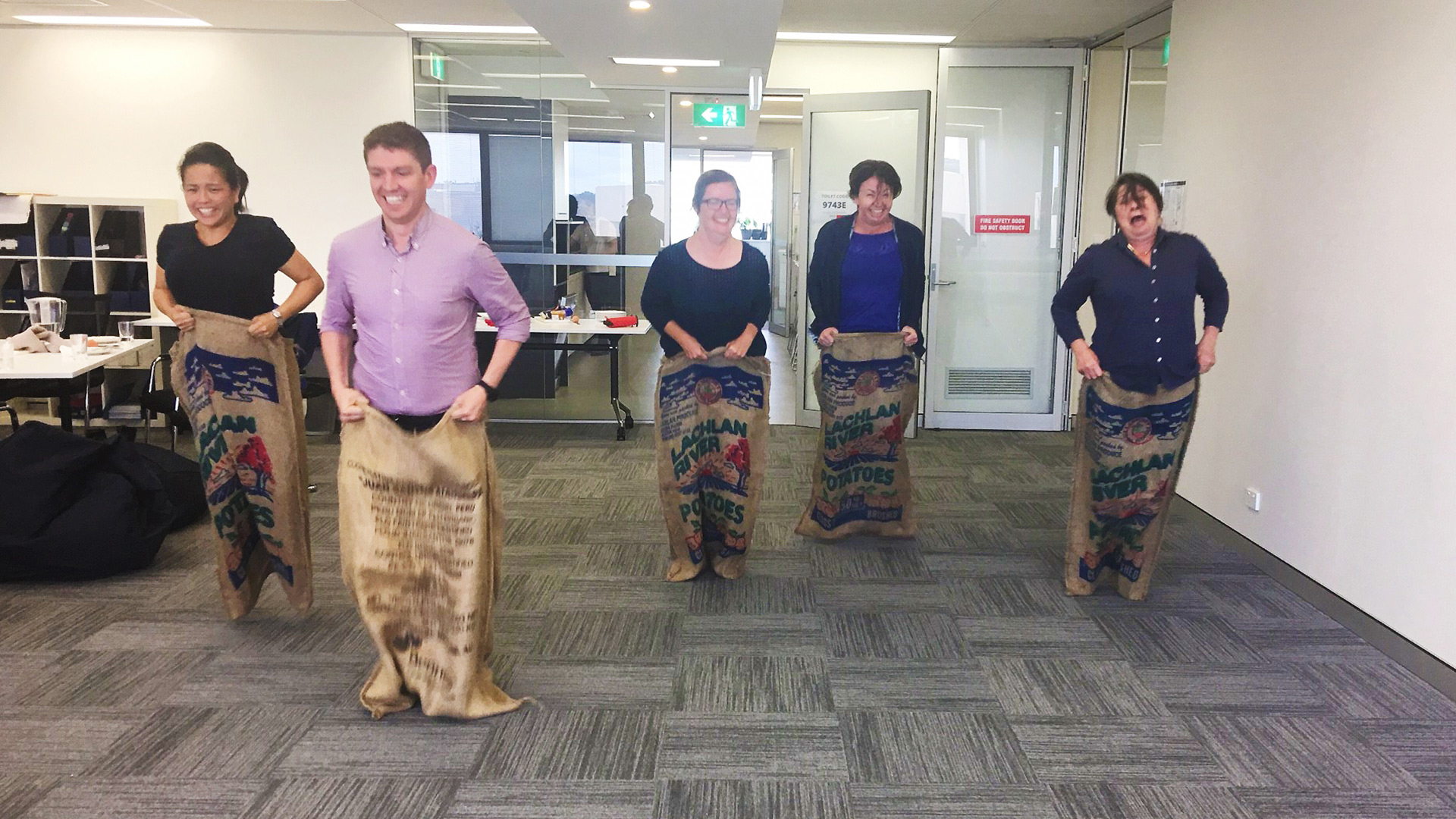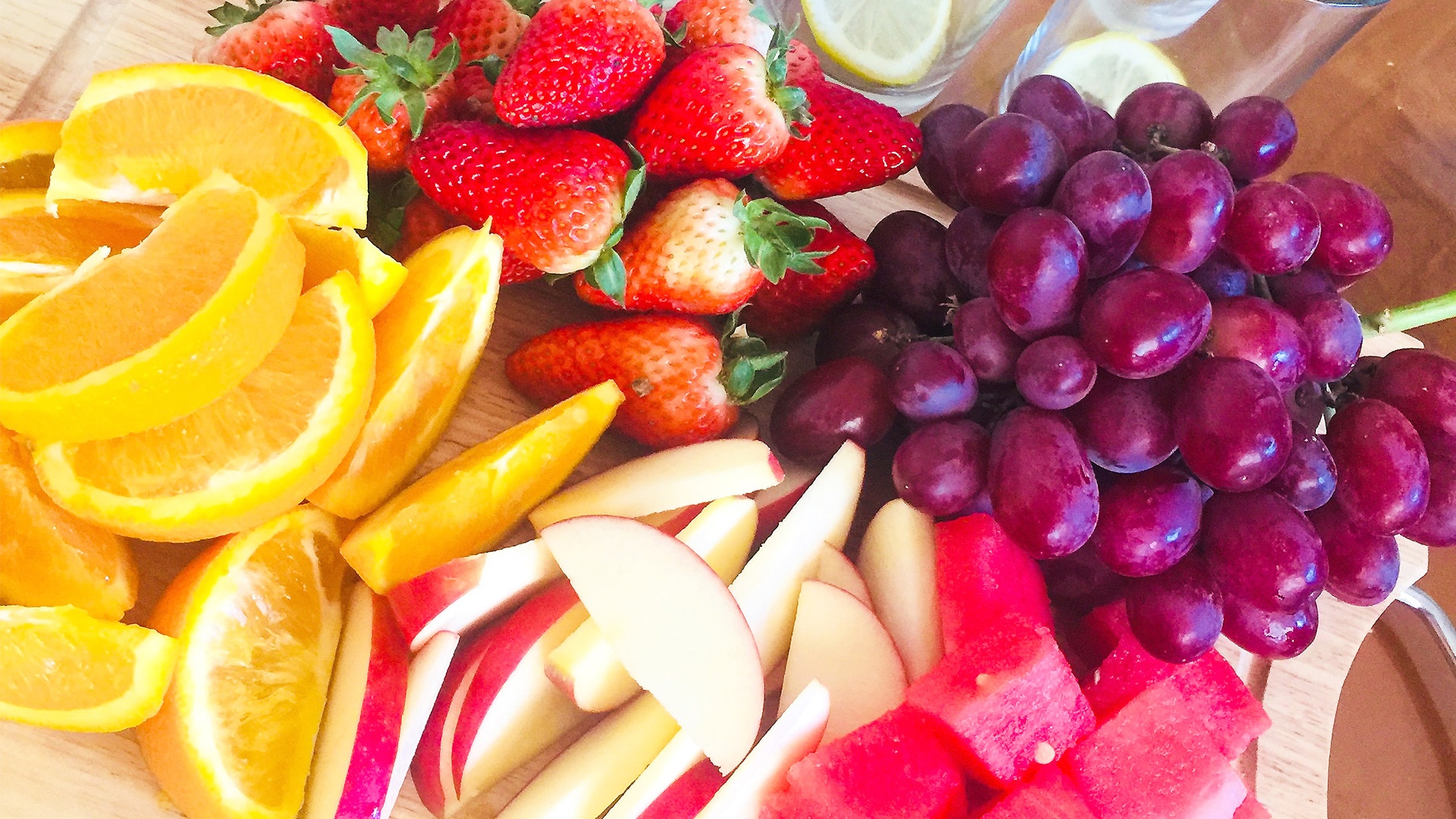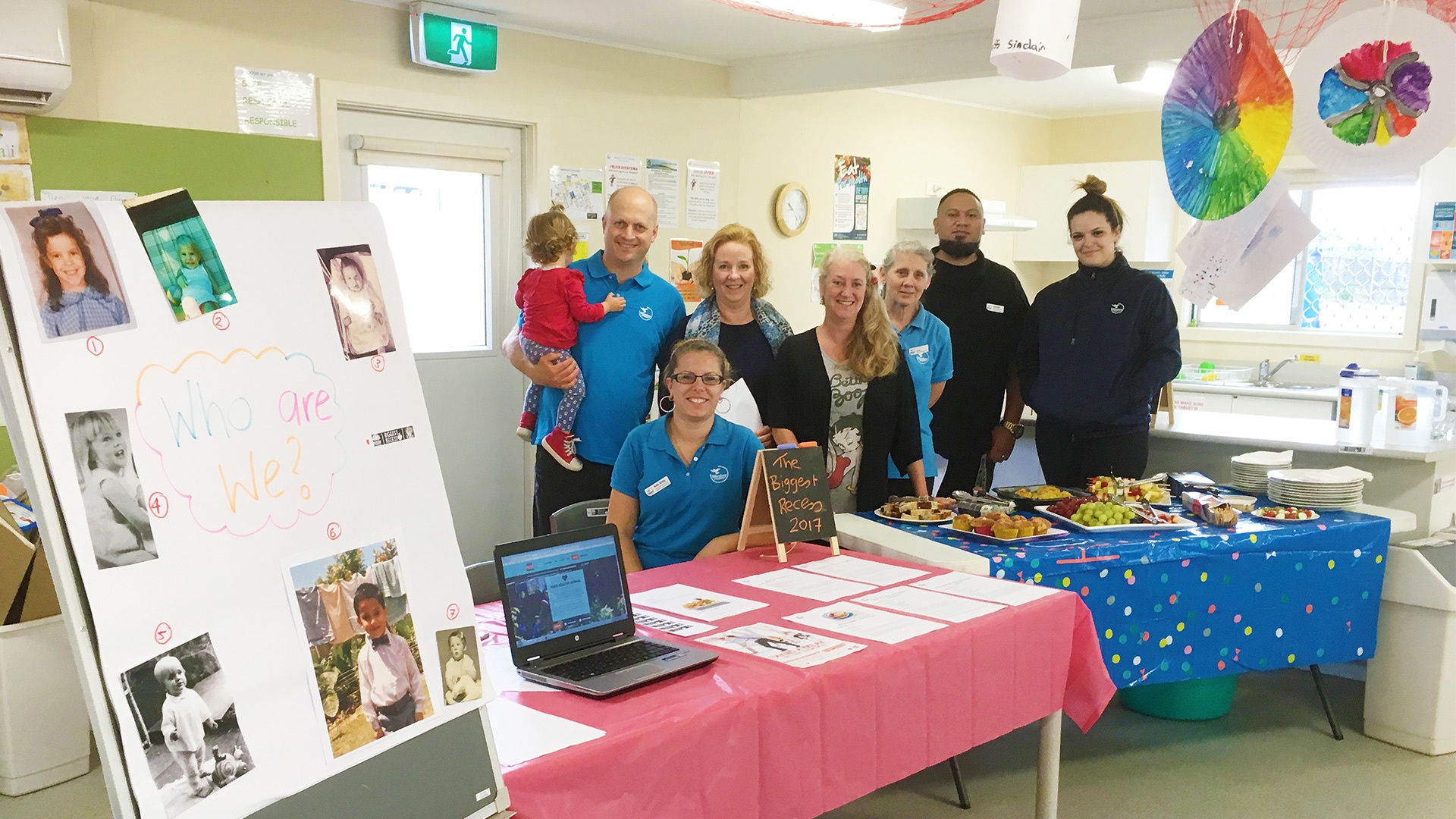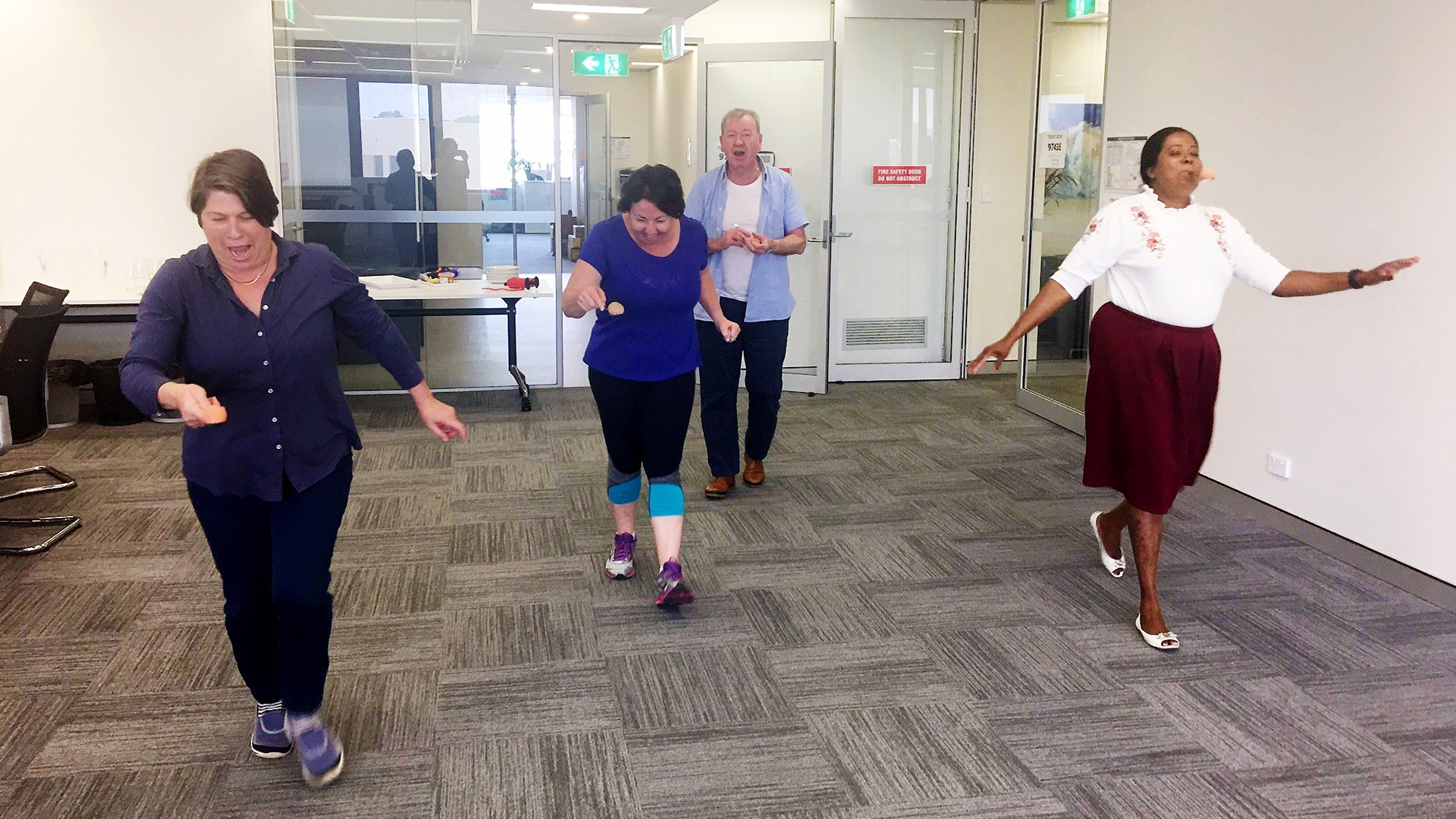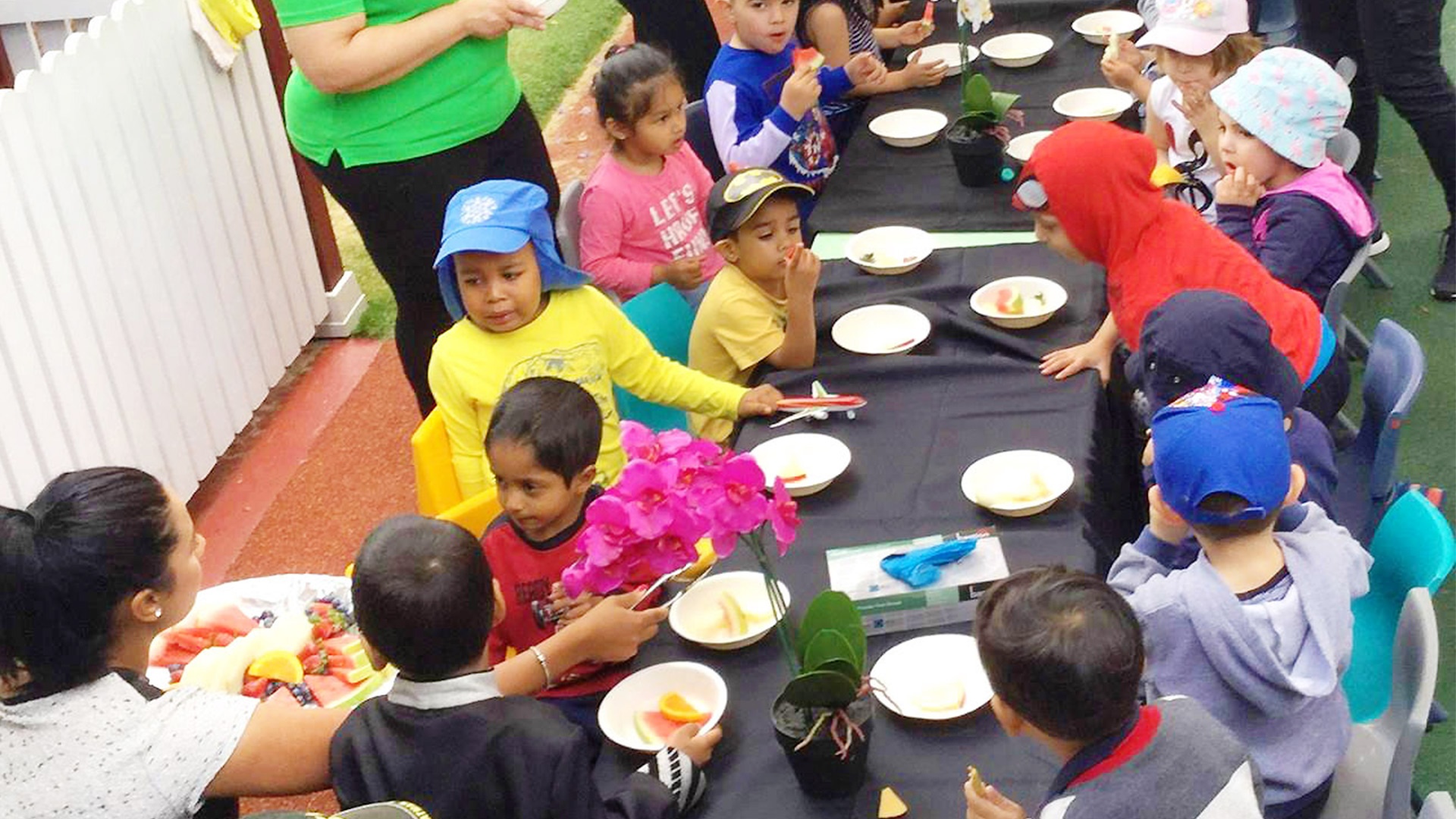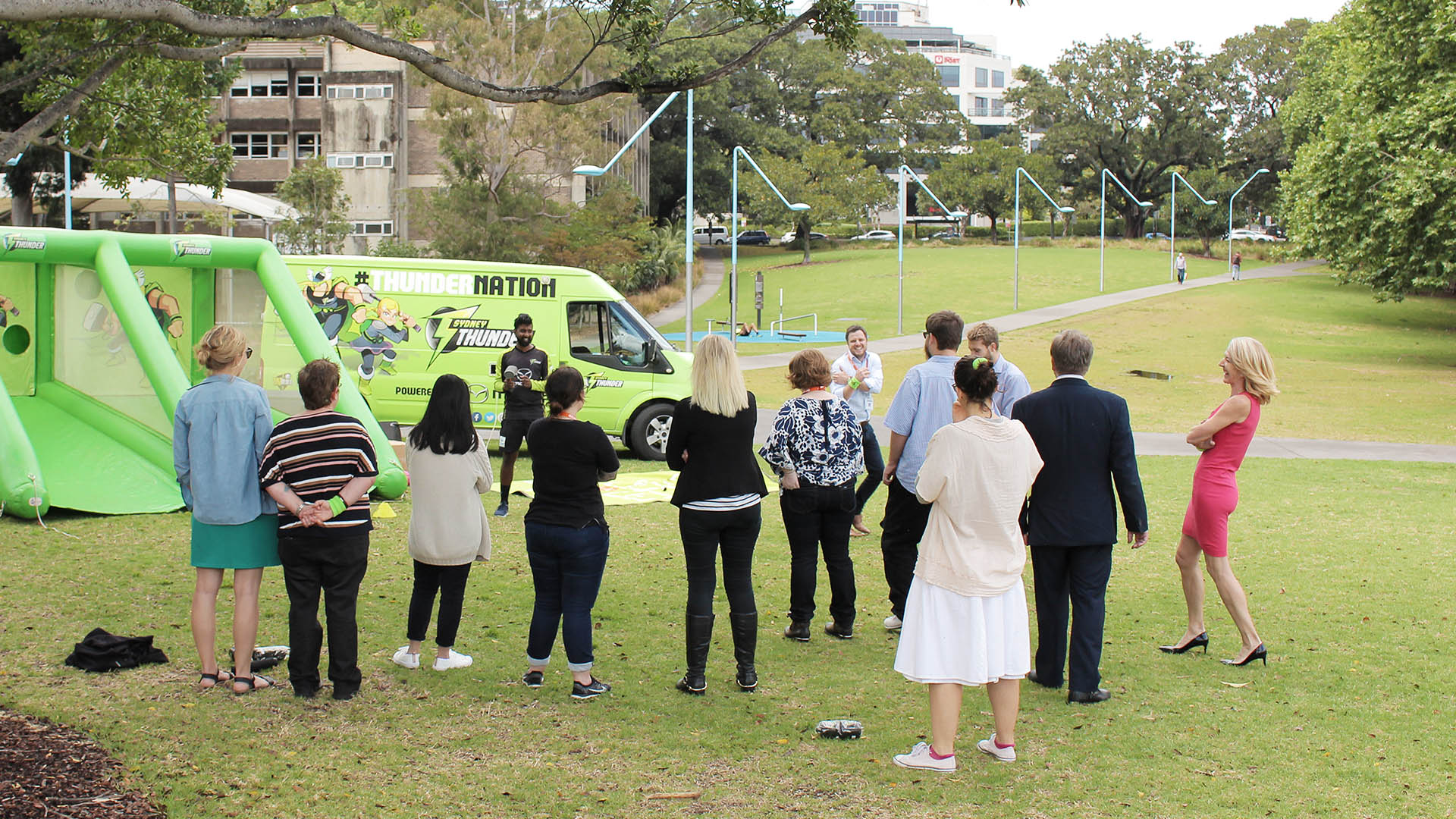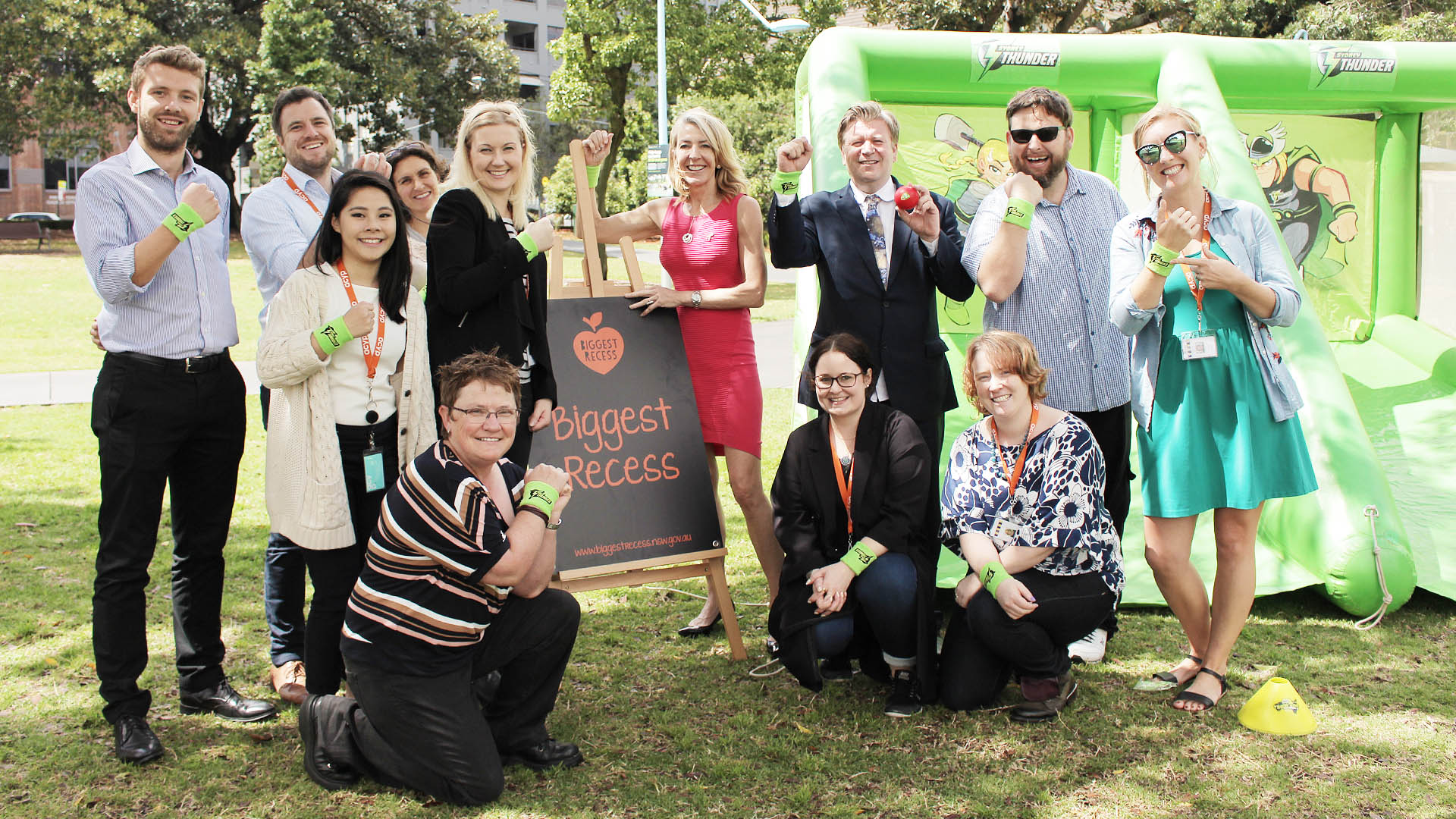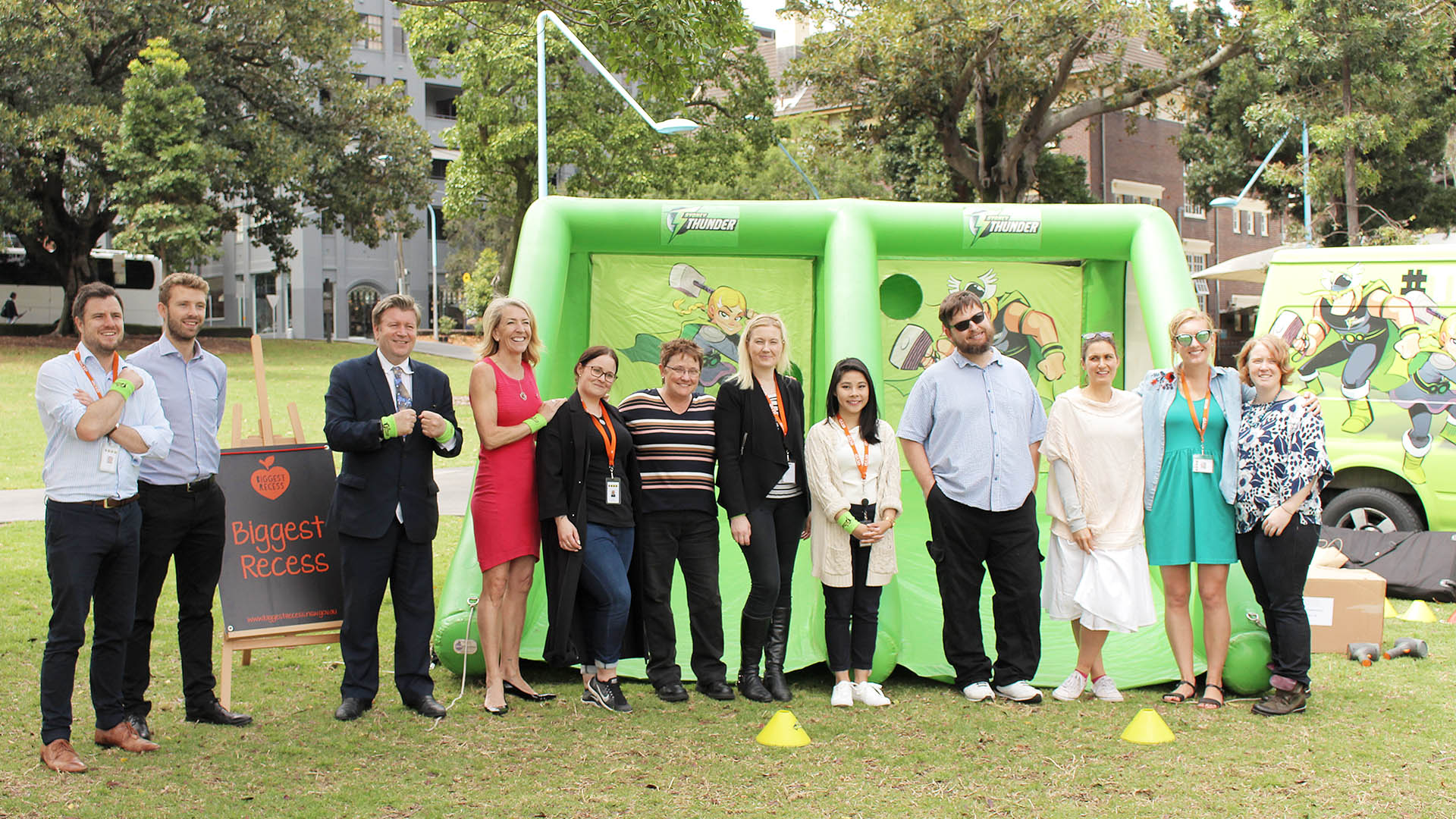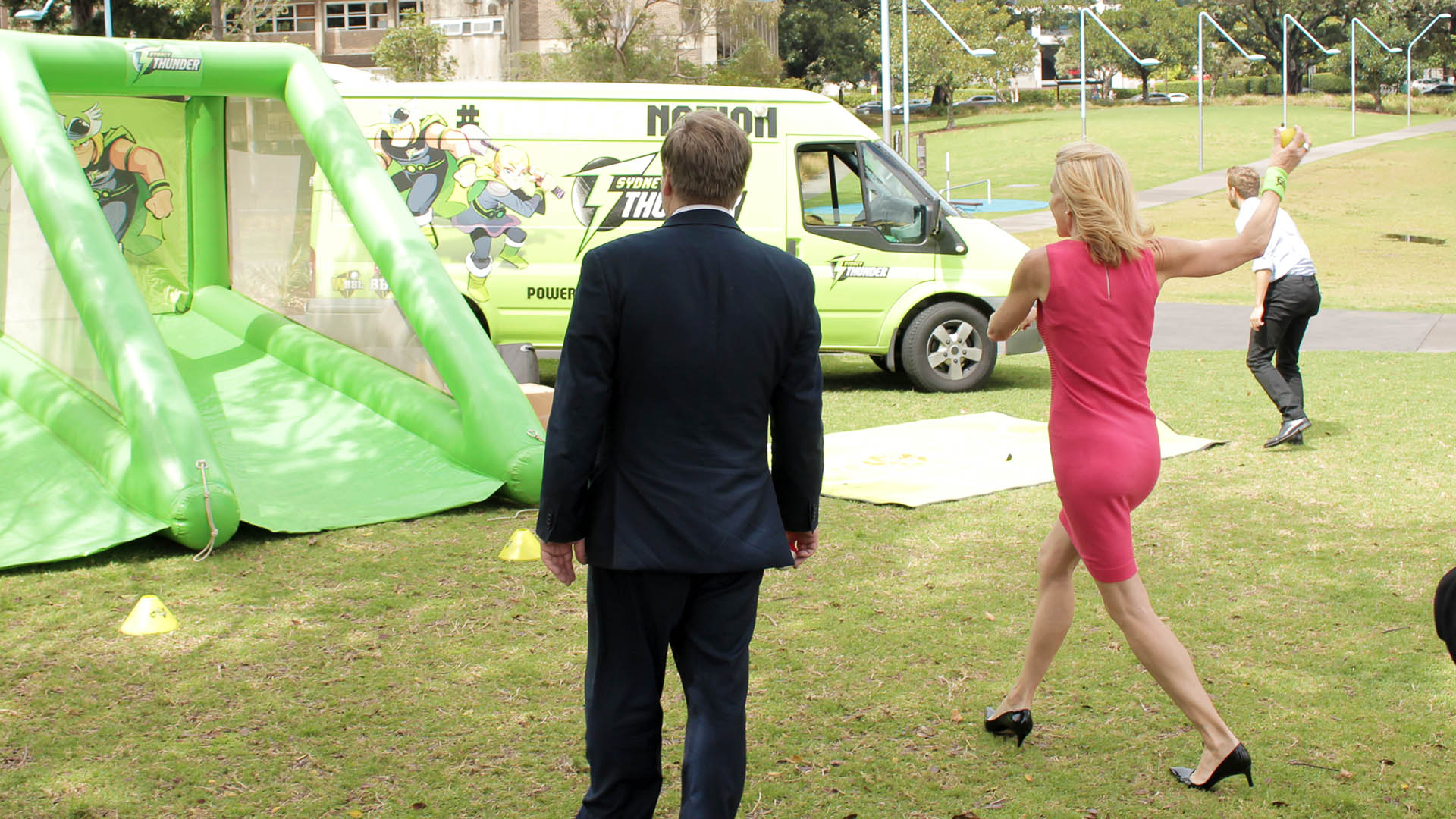 ---