Children's Week 21-29 October 2017
Children's Parliament
As part of 2017 Children's Week ACYP partnered with YMCA NSW to bring together more than 90 children from across NSW to take over Parliament for a day.
Children came from all regions of NSW including Broken Hill, Dubbo, Tamworth, Armidale, Cooma and Wollongong to represent their communities in Children's Parliament.
This two-day program was offered free of charge to children in years 7-9 giving them the opportunity to share their voice on what is important to them.
Participants took part in a one day event at the ACYP office on Wednesday 25 October where they received training to assist them in making their statements in Parliament.
Chief Commissioner Lucy Turnbull AO along with Chief Executive Officer Sarah Hill of the Greater Sydney Commission (GSC) met with children and young people from Children's Week Parliament at the ACYP office.
On Thursday 26 October the children and young people took over the Legislative Assembly Chamber for the day.
The event began with an opening ceremony in the Jubilee Room. Ms Yvonne Weldon, Chairperson of the Sydney Metropolitan Local Aboriginal Land Council commenced the opening ceremony with a Welcome to Country followed by opening speeches by Leisa Hart, CEO of YMCA NSW and the Advocate.
The Hon Taylor Martin MLC addressed the audience speaking about how, at just 26 years old, he became a Member of the Legislative Council and why it is important for young people to be involved in politics and shape the future of NSW.
When the participants were seated in the Chamber, the Hon Trevor Khan MLC addressed the group encouraging those present to remain engaged in issues they believe are important and continue to play a role in making NSW a great State for all children and young people.
Participants undertook speech writing workshops and had an opportunity to develop their own speech on an issue important to them. Each participant had an opportunity to address the group at Parliament House and discuss the issues that are important not only to them but to all children and young people in NSW, participants spoke about mental health, voice, bullying, inclusion and racism, climate change and drugs and alcohol.
At lunch time Mr Jihad Dib, MP, Member for Lakemba, Shadow Minister for Education spoke to participants about inclusion in NSW and its importance in creating a respectful society.
Children's Parliament was closed by the Hon John Ajaka MLC, President of the Legislative Council who said he felt encouraged to see children participating in Parliament and working towards improving the lives of all children and young people in NSW.
Thank you to all of the schools and youth organisations who worked with us to open this opportunity up to participants.
A short highlights video of Children's Parliament can be viewed below.
---
---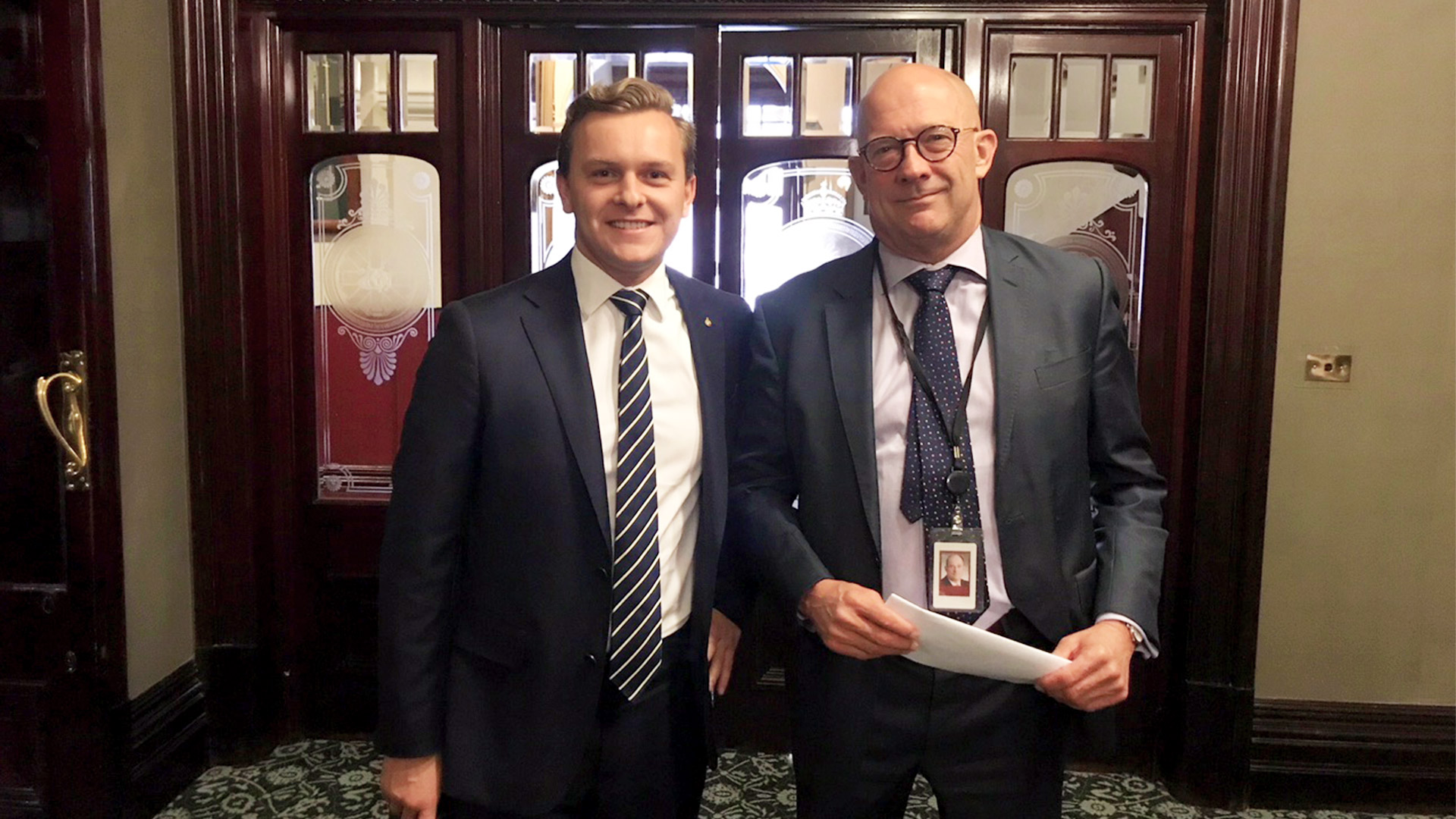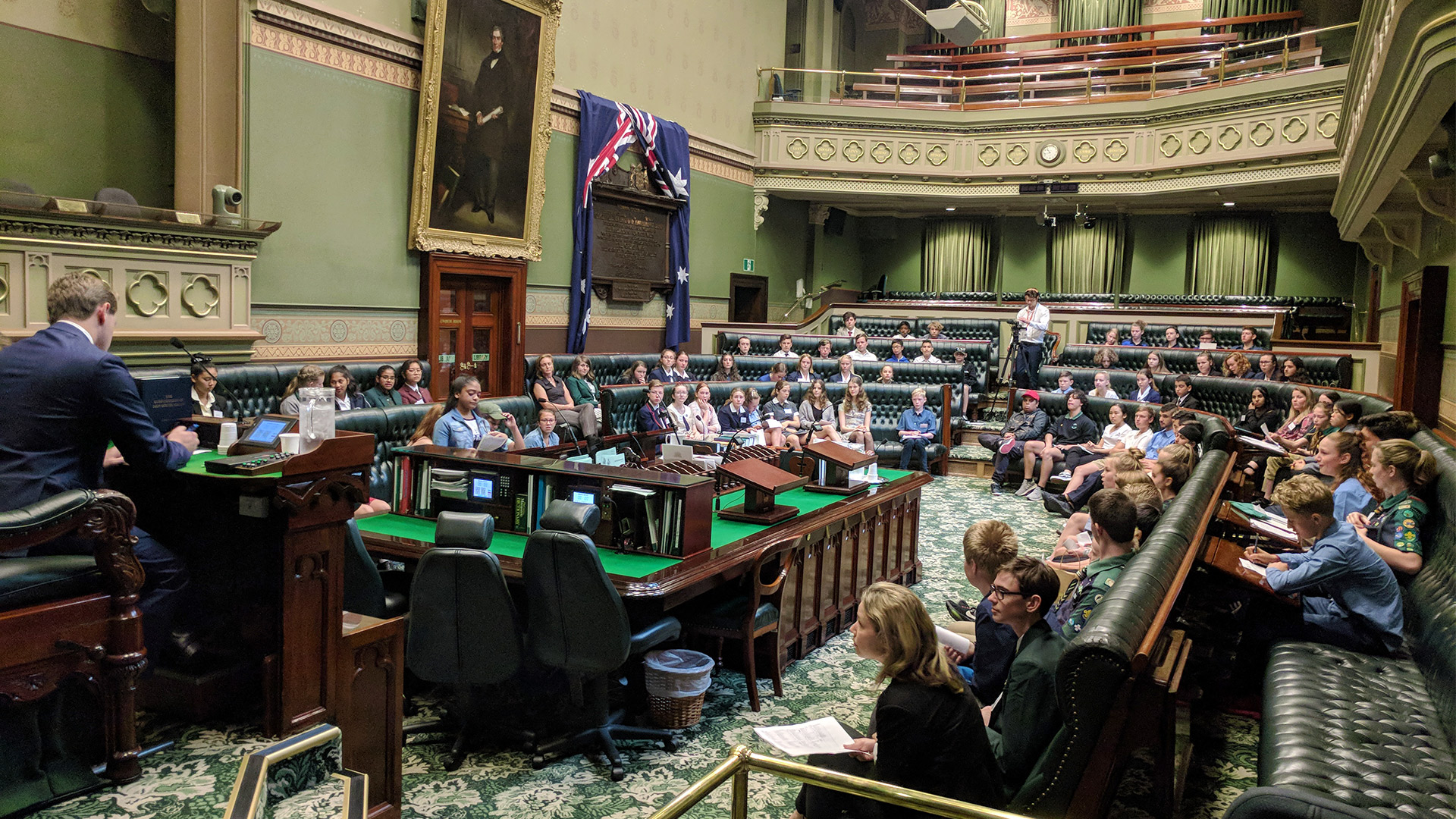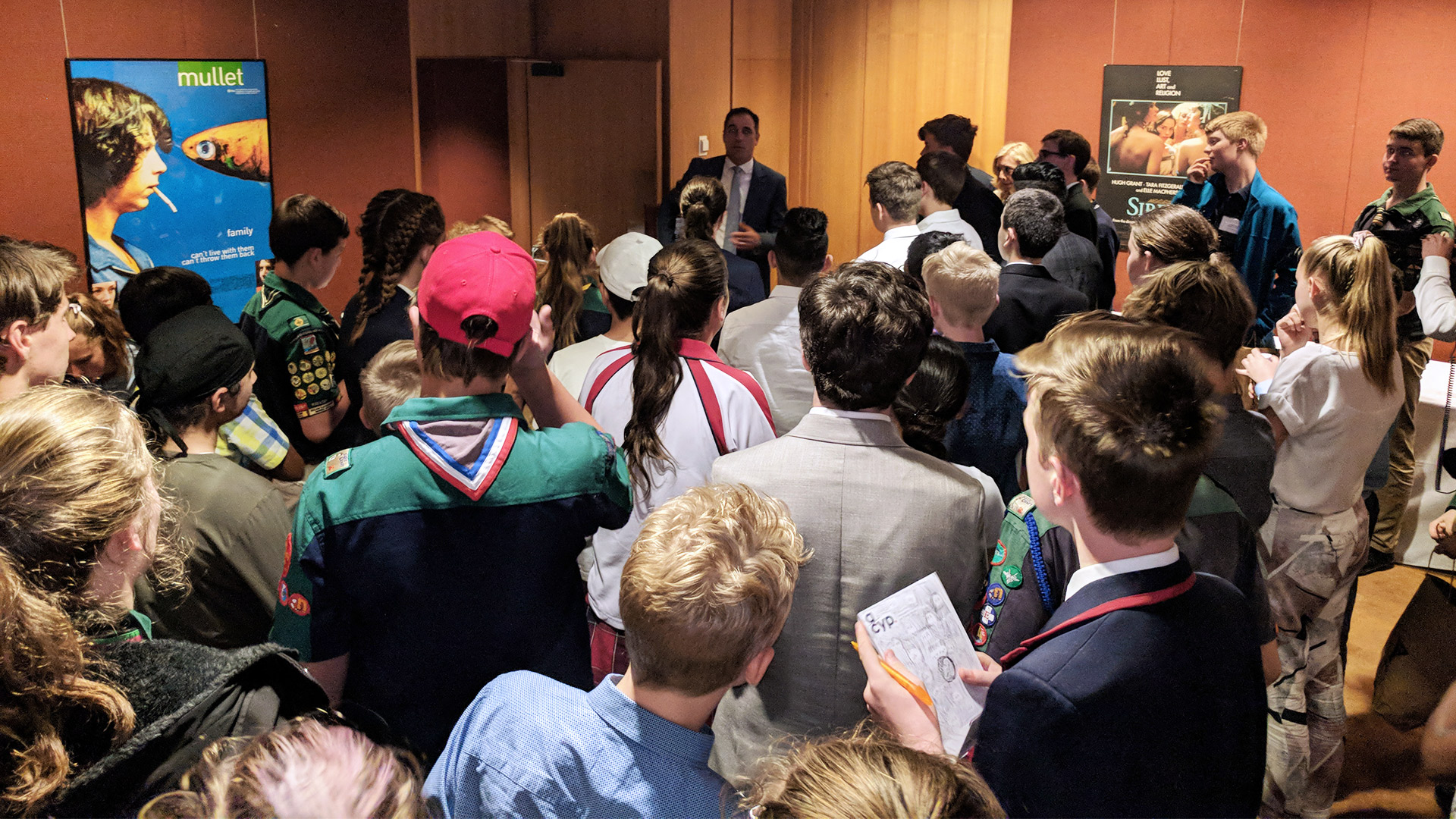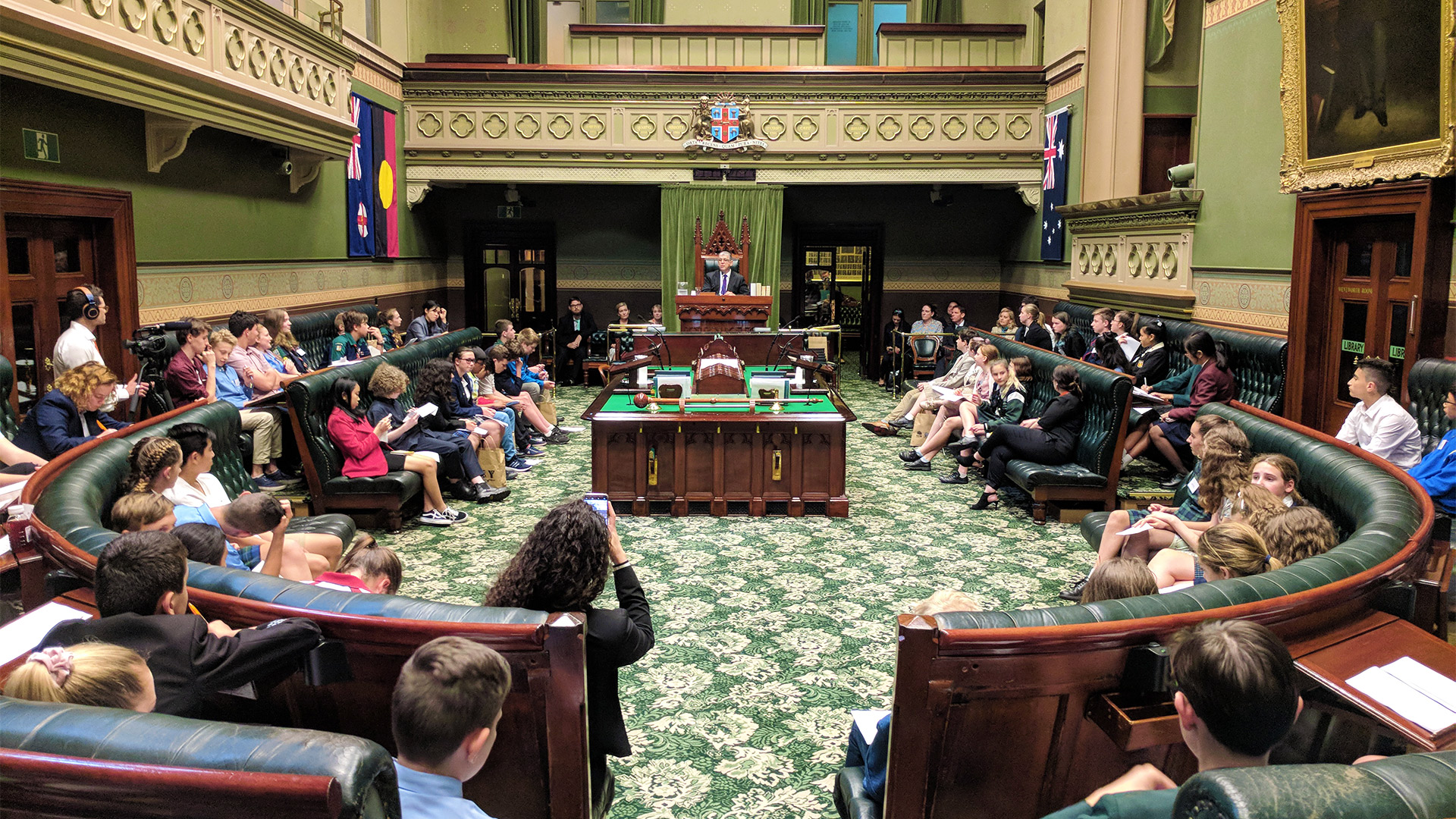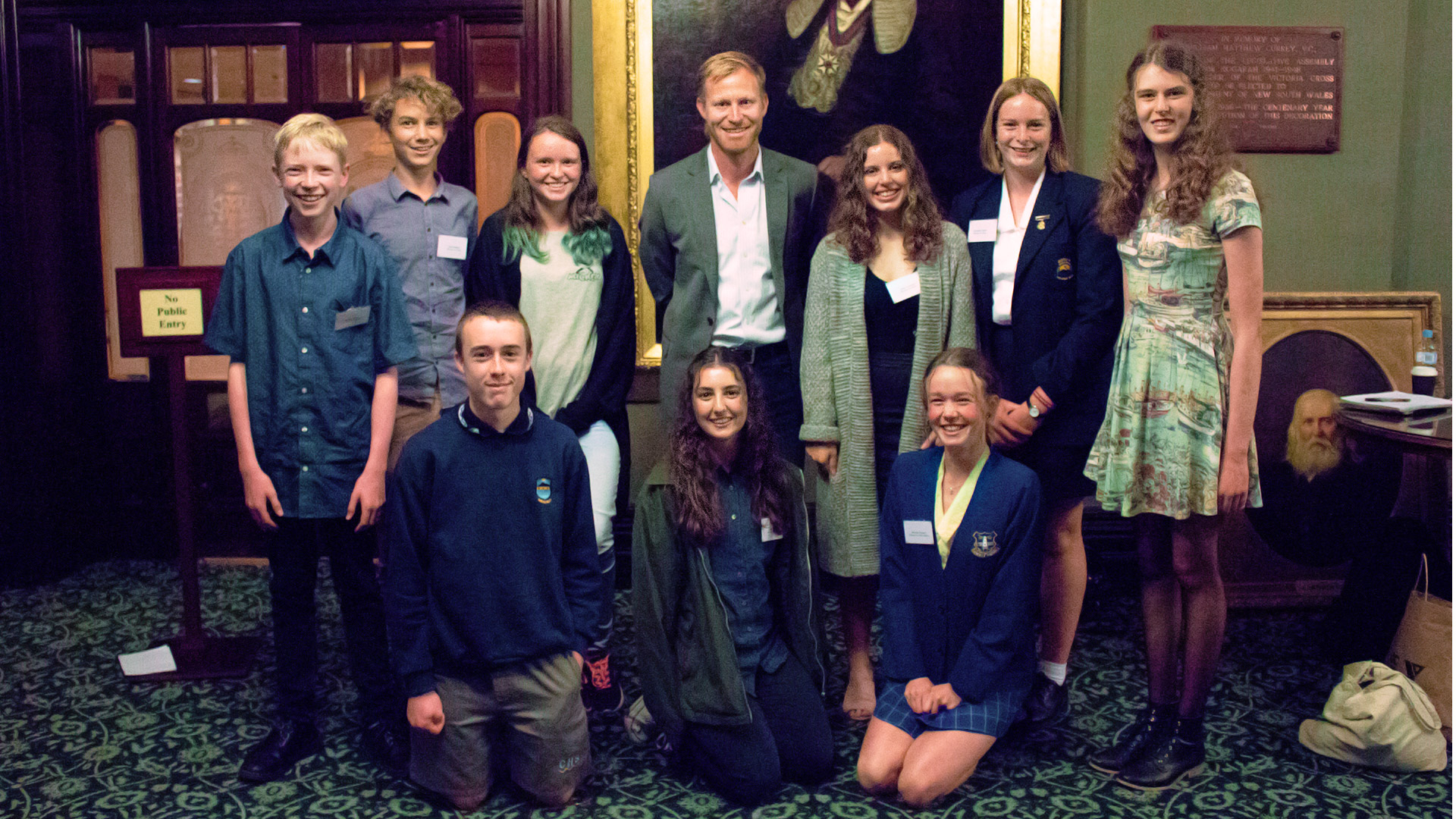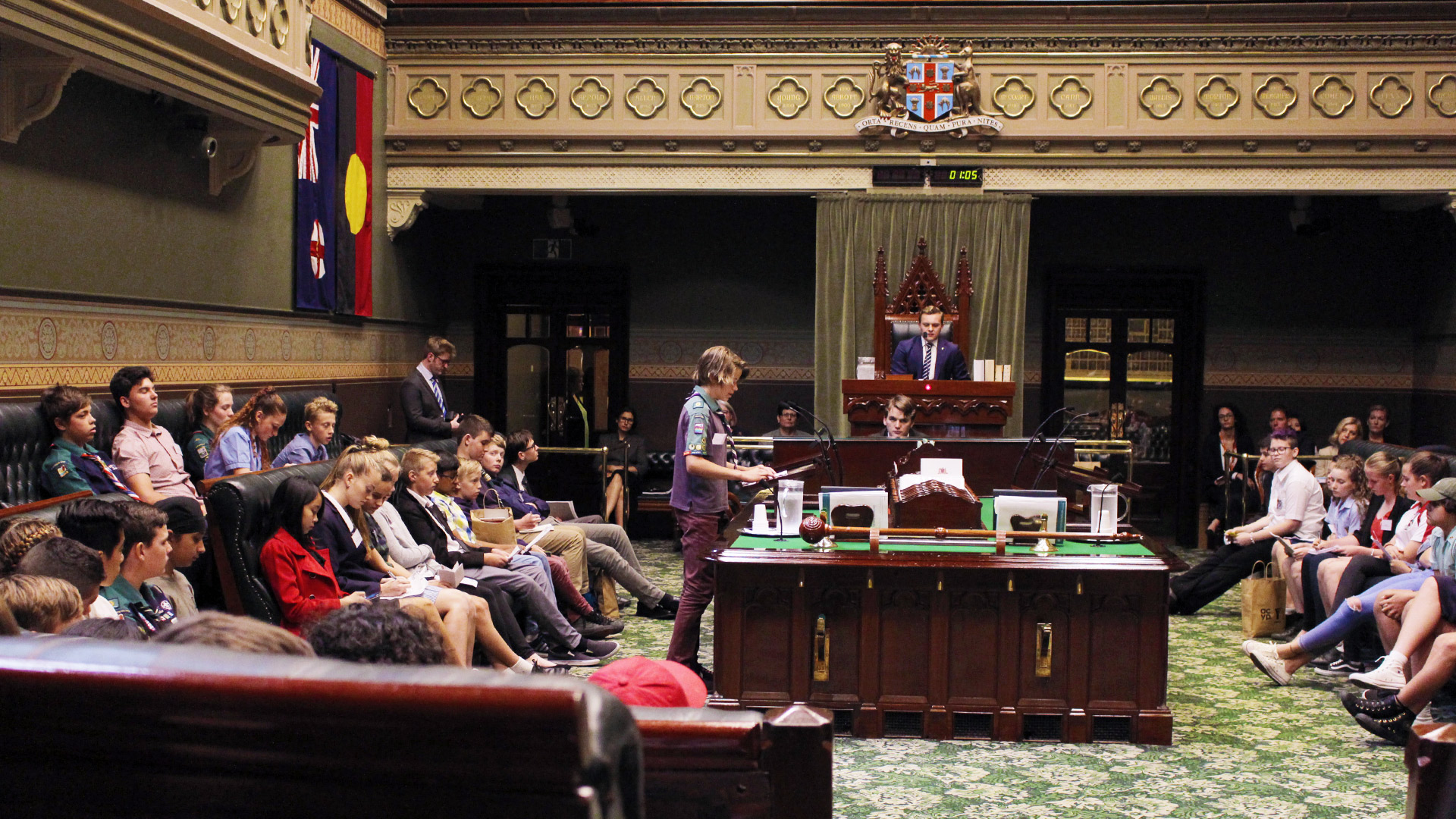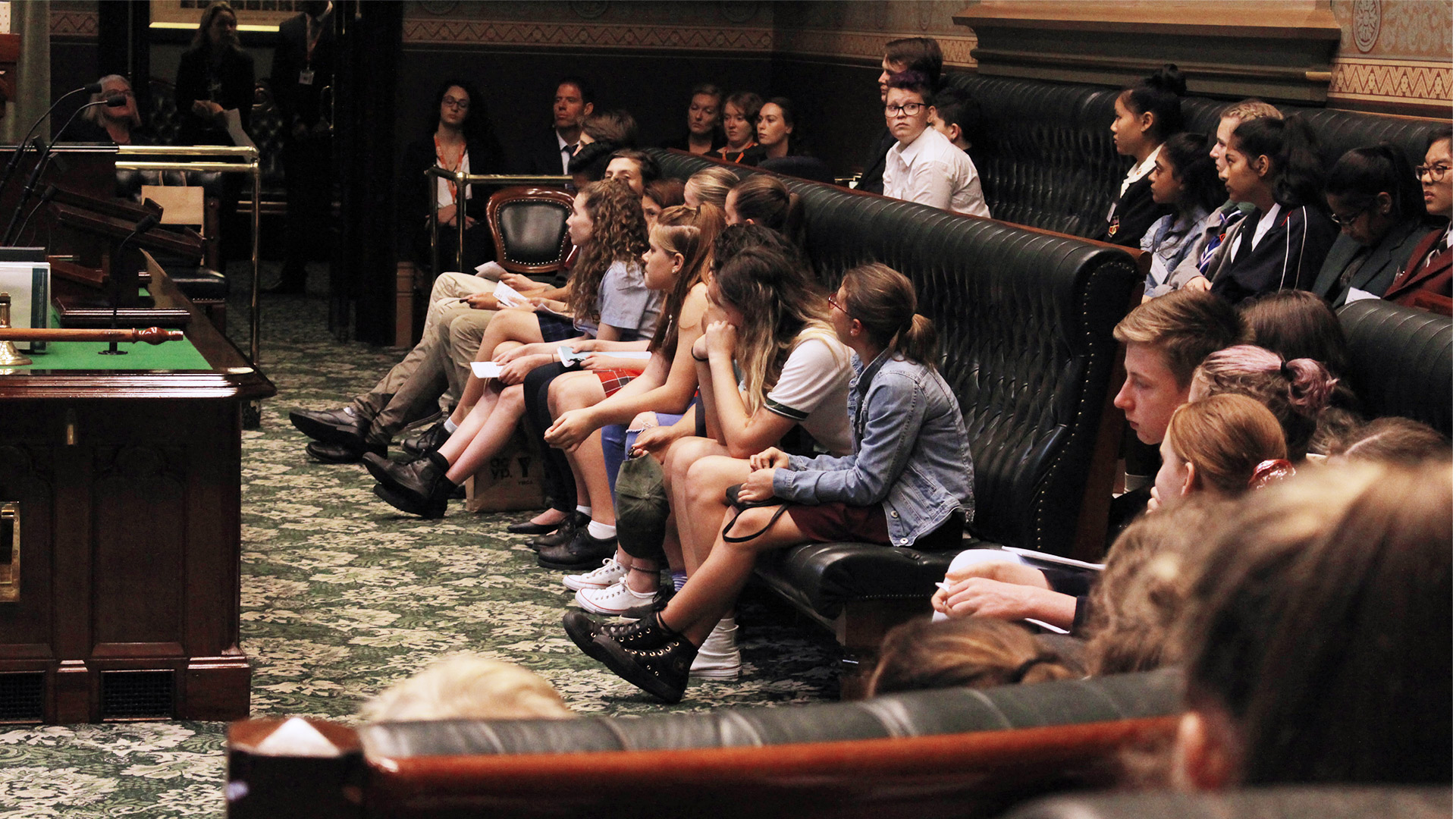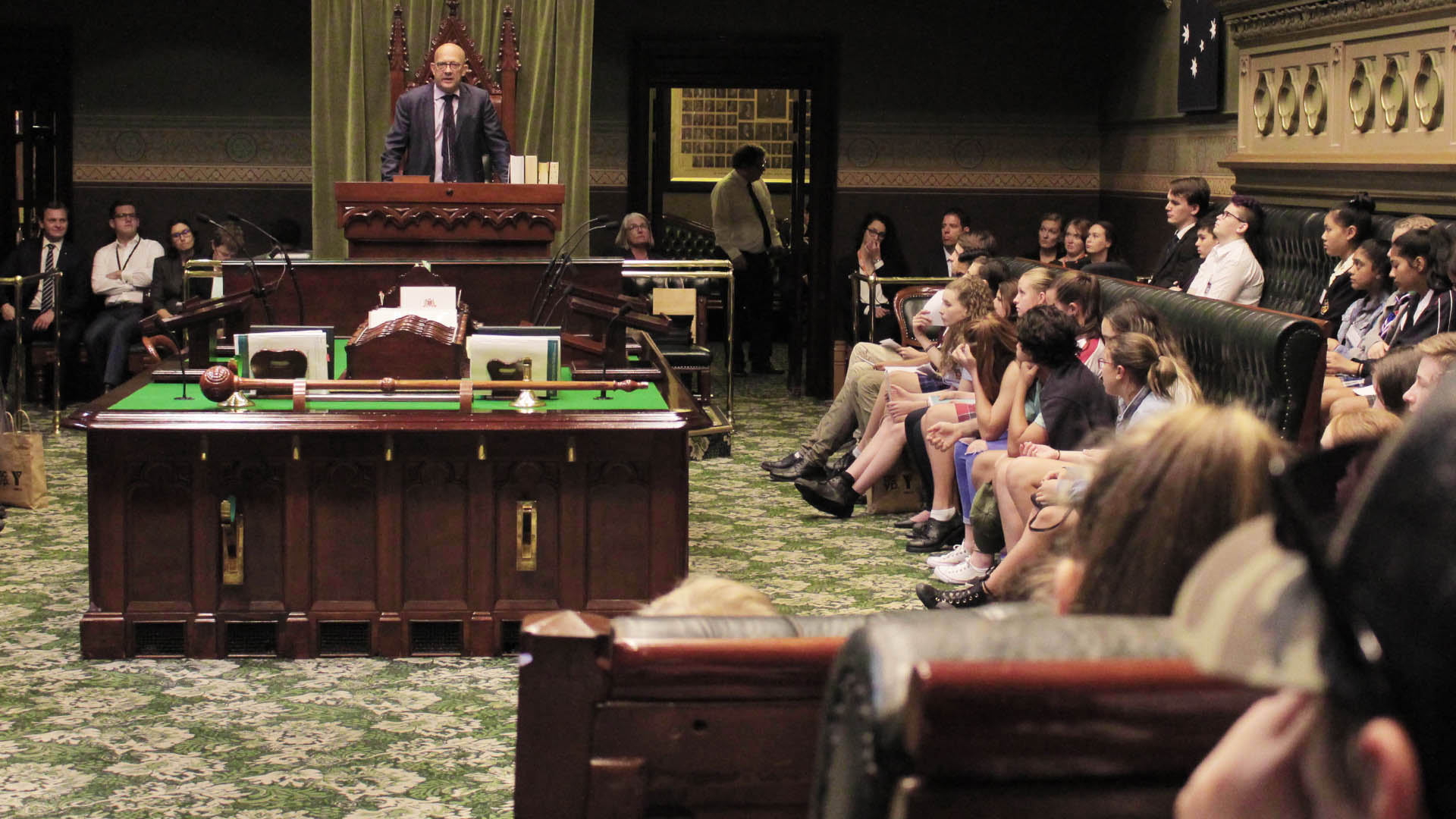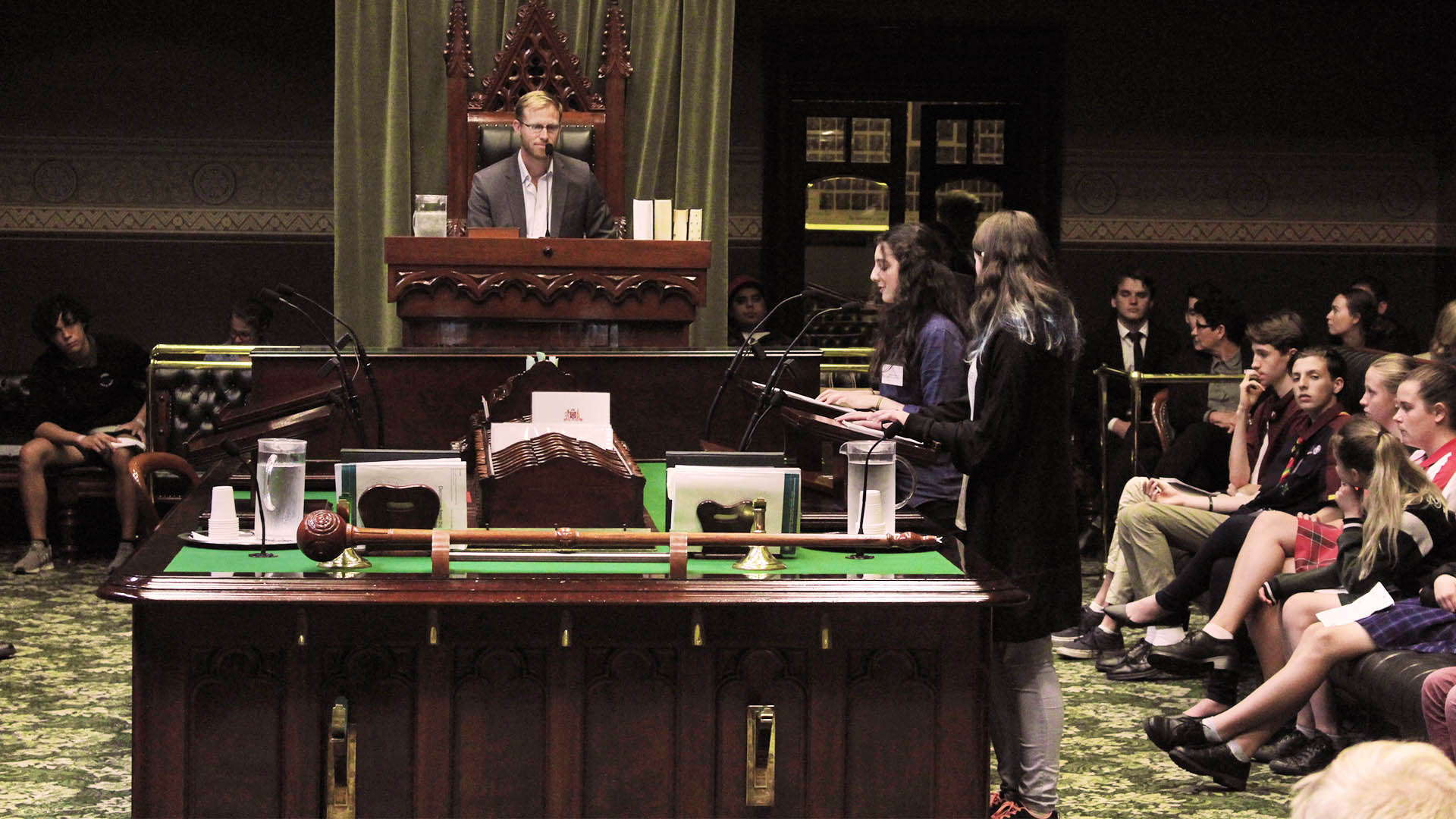 ---