Taking PARTicipation seriously
Practical advice about how to involve children and young people in activities, events and decision making about issues that affect their lives.
Schools, youth centres, youth clubs, welfare agencies, councils, businesses, churches and sporting bodies are just some of the organisations that will find this kit useful.
Children and young people helped us develop all sections of the kit, providing their ideas, experiences, feedback and piloting the resources before publication.
Sharing the stage (PDF 401.1KB)- explores the idea of participation and looks at the five key elements that need to be in place for children and young people to participate effectively in decision making. You'll find lots of practical ideas and examples of what's worked for other organisations.
All aBoard! (PDF 595.1KB) looks at why and how organisations can involve children and young people on boards and committees and has tips about recruitment, roles and responsibilities, induction, supporting young people before and between meetings, making meetings fun, keeping young people interested, dealing with turnover and reviewing how things are working. All aBoard! also has practical templates for relevant forms and materials.
Count me in (PDF 1.7MB)- looks at how organisations can involve children and young people in research and has tips on how to get children and young people participating in all stages of the research process.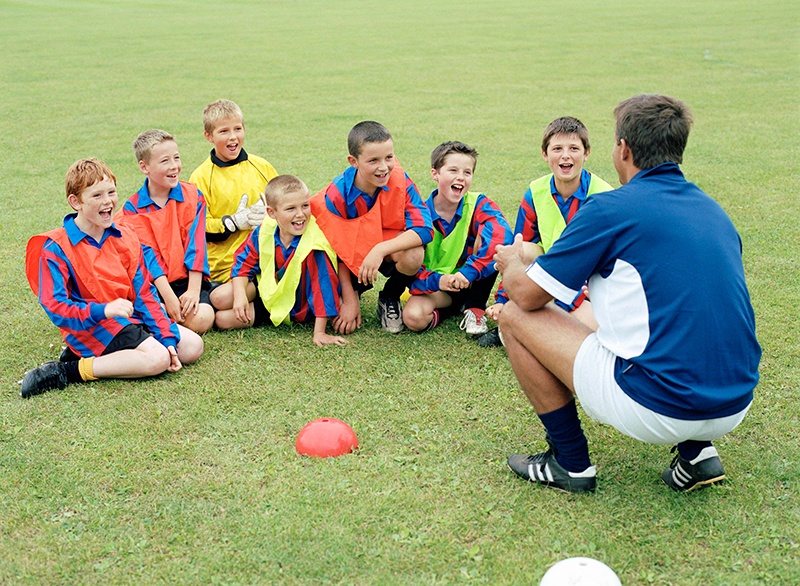 Checking the scoreboard (PDF 603.7KB) helps you get feedback from both staff and children and young people involved with your organisation and to come up with an action plan to breathe new life into your participation activities.
Conferences and events (PDF 890.5KB) helps you to run events that make space for children and young people's participation. There are stories from young people about their experiences and more than 90 activities and games you can use to help both you and the young people get the most out of their participation.
Meeting together–deciding together (PDF 850.9KB) is all about involving children and young people in meetings where decisions are made that affect their lives, such as case-planning meetings. It also has 'kid-friendly' templates for invitations, agendas and minutes and lots of other useful information.
Sharing our journey (PDF 3.5MB) charts the 'learning road' travelled by the Commission from the beginnings of TAKING PARTicipation seriously. Together with the views of children and young people, the module discusses the success and challenges of children's participation, why it works and is good for kids, and how organisations benefit when they promote and practice effective participation.