This is how we really want to be portrayed:
Children and young people take photos of Real NSW


Real NSW - photo competition

The winners of the REAL NSW Photo Competition have been announced at Parliament House. Hundreds of children and young people in NSW submitted photos to REAL NSW to show how they really want to be portrayed on websites, in magazines and in general.
Thousands of children and young people across the state have said that they do not always identify with the images used to portray them on websites, in the media and in general use.
What young people told us was that the images that are used are not representative of their REAL lives and they could not identify with images they see of themselves in the materials in advertising, brochures or online.
In a direct response to these concerns, the Real NSW photo competition was co-designed with children and young people themselves.
The photo competition was judged by the Advocate, Australian Photography Magazine Editor, Mr Mike O'Connor, and members of the NSW Youth Advisory Council.
The winners are:
Kiara McShane from the Taree area won the 0–10 year old category for a photo showing her helping her father after pouring concrete for a new shed.
Oliver Risi from Wollongong won the 11–17 year old category for a photo of him sitting at Towradgi ocean pool.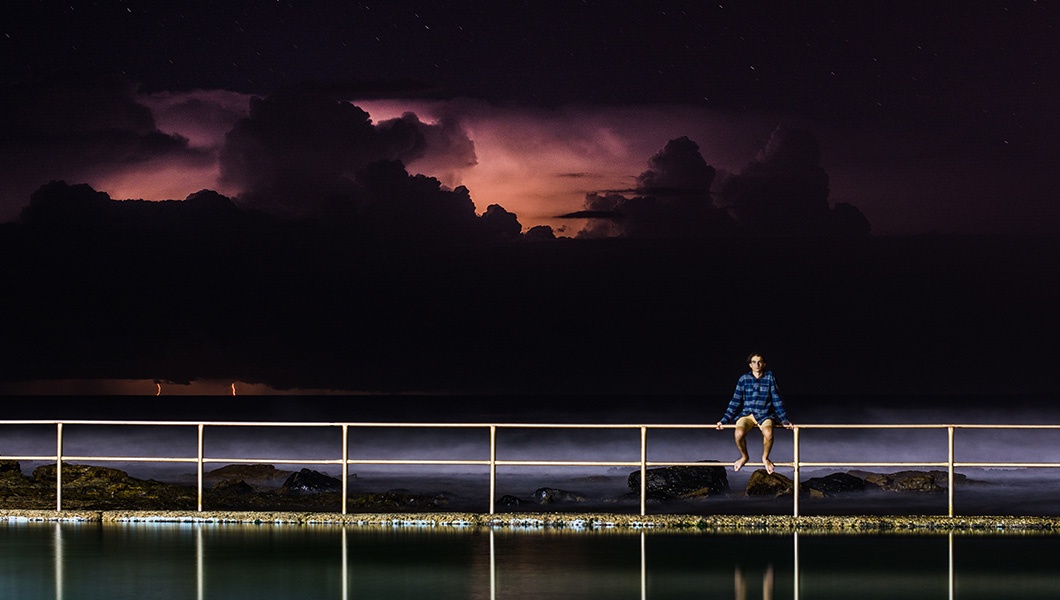 Simone Isaacs from Frenchs Forest won the 18–24 year old category for a self-portrait. The budding photographer said taking photos helps her to express her emotions.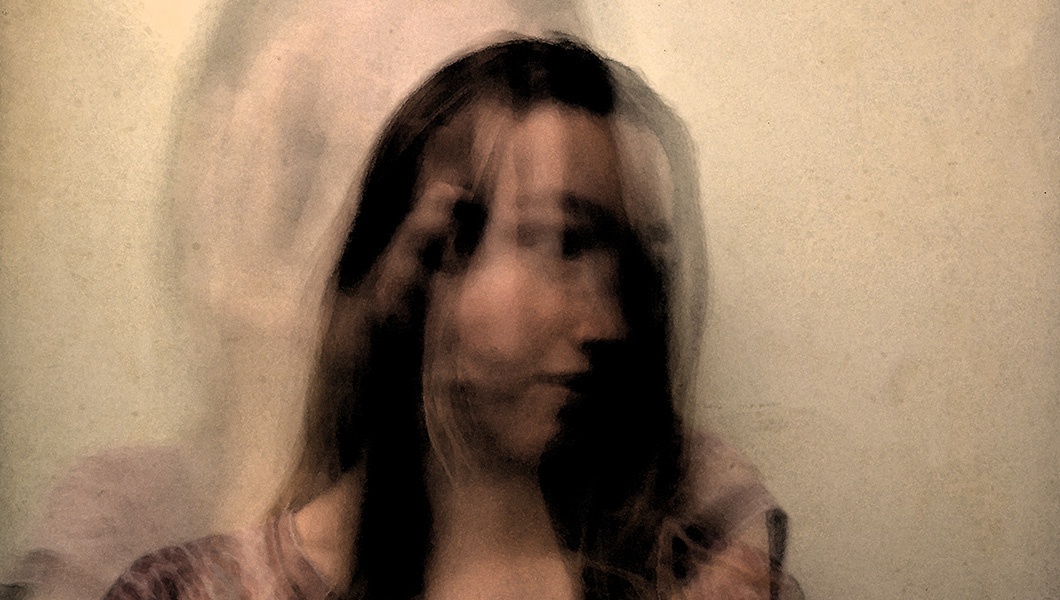 See more entries in the Real NSW Photo Competition via the following link:
---
Keep up to date with the latest from ACYP via the link below: